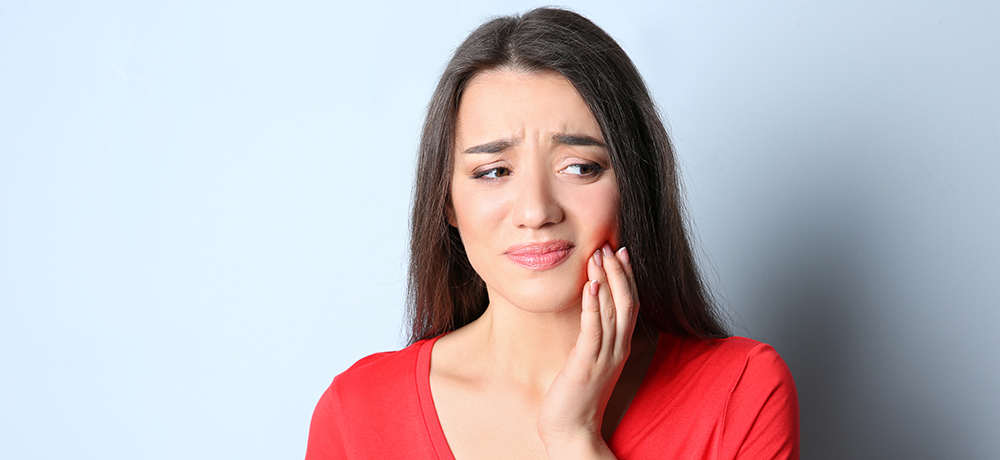 Emergency Dentist Near You – Same Day Appointments
A dental emergency in Brampton and Caledon can strike at any time, from a knocked-out tooth to a sudden toothache. Instead of waiting to get the help you need, visit your emergency dentist in Brampton at Mayfield Dental. When you call with an emergency, our team do our best to get you in as soon as possible.
Have a Dental Emergency In Brampton and Caledon? Give us a call now to to see a dentist. We provide quality care and treatment in a state-of-the-art facility in Mayfield, Brampton. Our goal is to get you out of pain immediately vs. waiting for weeks, days or even hours at a traditional emergency room. Some of the most common emergency dentist procedures include:
Tooth Injury
Severe Toothache
Root Canals
Knocked-out tooth
Impaired Braces
Treating a dental abscess
Cracked, Broken or chipped tooth
Lost restorations like crowns or fillings
Certain dental emergencies need to be dealt with instantaneously to minimize both damage and costs. For instance, as soon as a tooth is knocked out, its root starts to die. The window of time to successfully reinsert the tooth is rather small.
Book your Emergency Dentist appointment today and start feeling better. Don't wait for your pain and problem to get worse. We are open 6 days a week, Monday to Saturday. We service Mayfield Rd area, Brampton and Caledon Ontario.