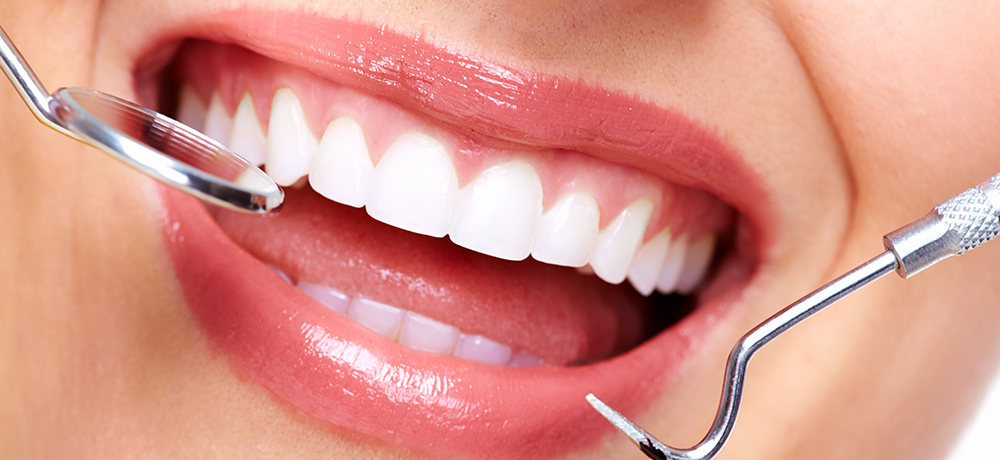 DENTAL Bonding Treatment BRAMPTON And Caledon
Dental treatments like dental bonding may be needed in a variety of situations to improve the look of healthy teeth. Dental bonding is a simple cosmetic dentistry process in which a moldable tooth-colored resin is use to repair your tooth.
Once molded to the tooth in the desired shape and position, the resin hardens and can last for many years. The resin is cured with a special dental light, which is what "bonds" it to your tooth enamel.
Give us a call today to schedule a free consultation in Brampton. At Mayfield Dental, we provide quality care and treatment in a state-of-the-art facility. Some of the most common reasons our patients ask for dental bonding are to repair:
Chipped teeth
Cracked teeth
Misshapen teeth
Small teeth
Areas of tooth discoloration
Benefits Of Dental Bonding Near You Include:
Fast
Pain free
Very Effective
Inexpensive
Matched to the color of your teeth
Get a free Dental Bonding treatment consultation today. Our dentist office service Mayfield area, Brampton and Caledon Ontario.