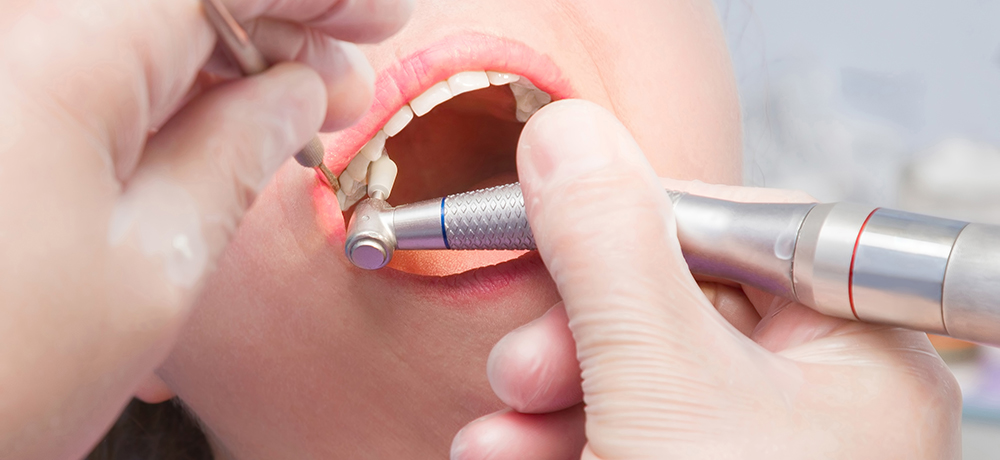 TEETH CLEANING & WHITENING BRAMPTON and caledon
DENTAL CLEANING
At Mayfield Dental, we provide dental cleaning and examinations to patients throughout Brampton, Caledon surrounding area. We believe that preventative care is essential for staying in good oral health. Our goal is to keep our patients as healthy as possible. If you have not been to the dentist in a while, we invite you to schedule your dental checkup and cleaning today.
TEETH WHITENING BRAMPTON AND CALEDON
There are a lot of reasons why teeth discolor. It could be because of time, age, food and drinks stain, and smoking. Overtime, these could lead your teeth's color to fade and become stained and yellow. If you have yellow stained teeth IN Brampton, Caledon and sourrounding area, you could be a good candidate for Mayfield Dental teeth whitening procedure.
We treat patients of all ages, focusing on improving the health and appearance of our patients' smiles. We provide quality dental care and treatment in a state-of-the-art facility. To get started, contact our team today to schedule your teeth cleaning or teeth whitening appointment.
WHY CHOOSE US?
Wide Range of dental issues covered
Highly experienced and friendly team
Since 2009, serve thousands of patients in Brampton
Professional patient care guaranteed
We provide emergency dental care
Book your Teeth Cleaning or Teeth Whitening appointment today.We service Mayfield Rd area, Brampton and Caledon Ontario.