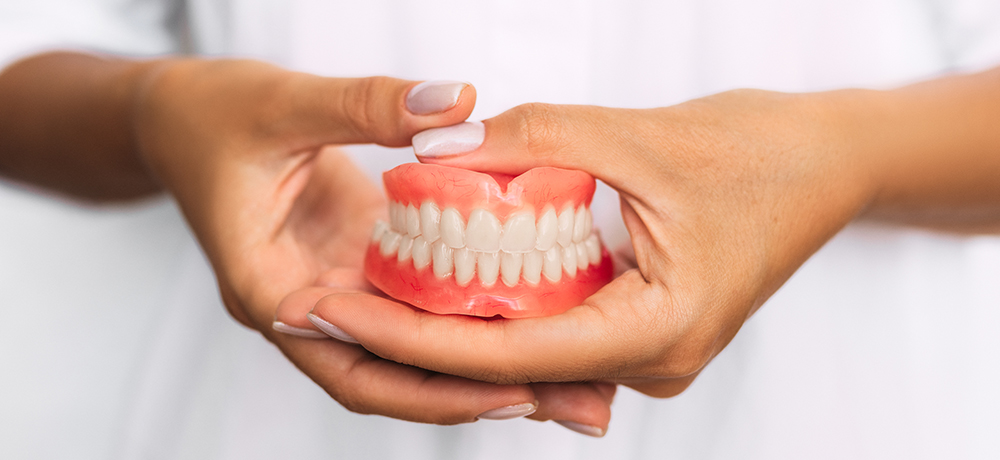 DENTURE DENTIST In CALEDON
Losing a tooth can be devastating experience, not only because it affects the way you look, but also because it can lead to other physical problems that may affect your health and prevent you from smiling with confidence.
If you're missing teeth and embarrassed to show off your smile, dentures could be a good solution for you in Brampton. With extended hours, Monday to Saturday, Mayfield Dental can help you regain the natural look and use of your missing teeth.
What Are Dentures? A denture is a false tooth or set of teeth that replaces missing teeth. Dentures are fully removable. Since 2009, Mayfield Dental have proudly provided Brampton residents and the surrounding communities with the highest level of care in custom dentures, cosmetic dentistry and dental implants.
We treat patients of all ages, focusing on improving the health and appearance of our patients' smiles. We provide quality denture and treatment in a state-of-the-art facility. If you're missing one or more teeth in Brampton, our mission is to give you treatment options to restore your healthy smile. Custom dentures are great dental care options for our cosmetic dentistry patients. Some of the benefits of denture treatment include:
Restore back your smile and confidence
Support facial structure
Dentures supply back missing teeth to prevent further shifting of remaining teeth
Dentures allow patients to maximize oral function
Better speech and better quality of communication.
Whether you need complete dentures in Brampton and Caledon, partial dentures, replacement of your old dentures or denture repair, you can expect comfortable, natural looking results. Contact us today for a free consultation.