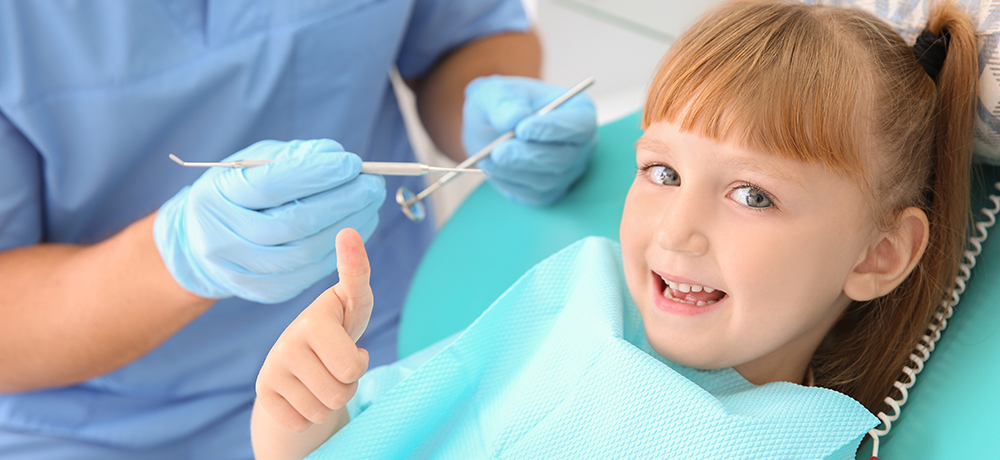 Kids DENTIST – Great Results For Every Child
For quality children's dentistry, Brampton residents turn to Mayfield Dental. With over 10 years' experience in general dentistry our office is dedicated to lifelong oral health for adults, teenagers and kids. We want children to learn early in life how to properly care for their smiles.
At Mayfield Dental, we provide quality treatment for kids in a state-of-the-art facility in Mayfield Rd, Brampton. We have flexible appointment booking process and cater to your schedule including evening and Saturday hours.
Because your child's comfort is important to us, we offer many of the modern amenities you've come to expect in a dental office. We believe that whatever your child's dental needs may be, they will be treated with the highest quality dentistry available and with the most compassionate, respectful care they deserve in Brampton. Our dentist and staff love children and are specially trained to put them at ease during dental clean and treatment.  To get started, all you need to do is contact us below to schedule your appointment.
WHY CHOOSE US?
We make every visit as stress-free as possible
Wide Range of dental issues covered
Highly experienced and friendly team
Since 2009, serve thousands of patients in Brampton
Professional patient care guaranteed
We provide emergency dental care
Every patient leaves with a smile on their face
Get a free dental consultation for your kids today. We service Mayfield Rd area, Brampton and Caledon Ontario.