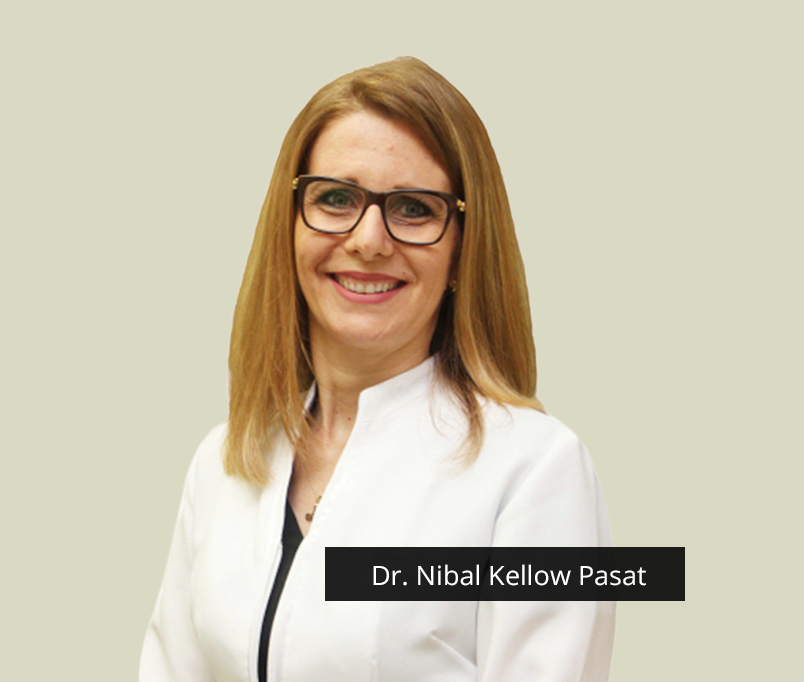 Mayfield Dental—Family Dentist and Dental Services
Mayfield Dental Clinic is committed to providing you and your family with top-notch dental services in Brampton, Caledon, and the surrounding area. When it comes to the safety of your family, you should choose a dentist that is both qualified and experienced.
Well, Mayfield Dental in Brampton offers that and more. Our dental services will put a smile on the faces of your family members. As a dentist clinic, our goal is to ensure that everyone who requires dental services gets patient-centered care.
As such, we will see to it that every member of your family gets the right dental service.
Brampton Family Dentist: Mayfield Dental Clinic
Mayfield Dental Clinic offers the best dental services for families in Brampton. We are currently accepting new patients in Brampton and Caledon area.
We have options to help you. Call us at 905.840.0225 to book a free consultation or visit our website to book your appointment.  We are open 6 days a week, Monday through Saturday.
Why You Should Make Mayfield Dental Your Family Dental Clinic 
Calm And Comfortable Experience
Not everyone likes going to the dentist. Children, in particular, can have cold feet when going for dental checkups and other treatment procedures.
Nonetheless, Mayfield Dental will provide your children with a calm and comfortable experience throughout the period that they will be at our dental clinic.
Our clinic has the most qualified pediatric dentist in Brampton and Caledon, so you can rest assured your little bundle of joy will be in good hands.
Children Dental Services
If you have young children, dental emergencies can occur at any time. As such, you need a dental care service provider that can offer the required treatment in good time.
Mayfield Dental focuses more on preventing dental problems in young children rather than treating them. Besides, prevention is always better than cure.
However, this is not to say that the clinic won't treat the already existing dental problems. Our dentists will help you solve all common dental problems without causing any discomfort to the little ones.
Same-day Emergency Dental Treatment
You will be happy to know that Mayfield Dental provides patients with same-day emergency dental treatment.
Our specialists will see to it that the problem is dealt with within the shortest time possible, thus saving those affected from experiencing too much pain.
This not only applies to children but adults as well. In case, you have a dental emergency, the dentists at Mayfield Dental will apply the most effective dental procedure to counter the problem.
What To Consider When Choosing A Family Dentist and Dental Services in Brampton and Caledon Ontario
We understand that looking for a new family dentist can be a daunting process since there are so many factors that you have to put into consideration.
To make your work easier when choosing a family dentist in Brampton and Caledon, here are some of the things that you should consider:
Experience
This is probably the first thing that should top your list when choosing a dental care provider in Brampton.
The best way to know whether the family dentist in question has experience is by doing your research.
At Mayfield Dental, we have a team of dentists who are not only qualified but also experienced.
Experience is essential for all dental care providers as it allows them to offer the right treatment strategies when dealing with dental problems.
Besides, the principal dentist at Mayfield Dental, Dr. Nibal Kellow Pasat, has experience in both senior dentistry and pediatric dentistry.
But most importantly, our dentists can perform a wide range of dental care procedures on all ages, making Mayfield Dental one of the best family dental clinics in Brampton, Caledon, and the surrounding areas.
Location and Accessibility
When choosing a family dentist, you should consider the clinic's proximity to your home, place of work, and your children's school.
Choosing a dental clinic that is too far away can be inconvenient, especially during emergencies.
Mayfield Dental Clinic is accessible to all people in the Greater Toronto Area. As such, you won't have a hard time checking in for routine checkups. You can find Mayfield Dental at 3068 Mayfield Rd. Unit #6 Brampton, ON L6Z 0E3.
The clinic is easily accessible, making it a suitable place for all people who live in Brampton, Caledon, and the neighboring cities.
Dental Services Offered
You should go for a family dentist that offers different types of dental services. That way, you will be able to give your family members the dental care that they need.
Besides, it is advisable to have one family dentist who can provide you with all the dental services that you need.
Changing dentists from time to time can cause anxiety among your family members. Children are the most affected in this regard.
Mayfield Dental in Brampton provides you with a long list of dental services that you can choose from.
We offer root canal treatment, scaling and root planning, teeth whitening, cosmetic dental filling, dental bonding, and many more.
Cost Of Services
Dental procedures vary in terms of cost. With that being said, ensure that you confirm prices before settling on a particular option.
As a family dental care clinic, Mayfield Dental offers comprehensive dental services at reasonable prices.
Quality of The Dental Services Offered
Not all dental care providers are the same. For the safety and wellbeing of your family, you should only go for high-quality dental services.
This will help you avoid unnecessary complications after receiving treatment. At Mayfield Dental, we have the best dentists.
Our dental service providers are qualified, skilled, and equally experienced. We will apply the most effective treatment strategy to ensure that the problem is fixed permanently.
In closing,
If you are looking for a family dentist, Mayfield Dental may just end your search.
We offer both senior dentistry and pediatric dentistry services to patients, making us the ideal family dental clinic in Brampton. Contact us at (905) 840-0225 to book an appointment.