FAMILY DENTIST IN BRAMPTON FOR CONFIDENT SMILES
Now Accepting New Patients more than before in the surrounding area. Contact our dentist in Brampton, ON near Caledon today to schedule your comprehensive dental examination now. We are open 6 days a week, Monday to Saturday.
Our practice is committed to providing you and your family with safe, gentle, high-quality dental care. We understand that you or your child may feel anxious about visiting the dentist.
People trust our dentist in Brampton and feel calmer because we are:
Committed to Perfection
Sensitive to Your Needs
Honest with Suggestions
Great at Handling Kids
It is our goal at Mayfield Dental Clinic to make you feel comfortable visiting our practice while providing the best care possible.
OUR BRAMPTON DENTIST OFFERS DENTAL SERVICES
When it comes to your smile, experience counts. Consult our Brampton dentist near you for desired results and absolute satisfaction.
CREATING BEAUTIFUL SMILES MAYFIELD DENTAL SINCE 2009
I've wanted to be a dentist for as long as I can remember. It combines my passion to improve people's health, appearance, and function with my love of making things with my hands. Our patients appreciate what we do for them, and in turn, we appreciate their amazing loyalty over the past 10 years.
Being in the community at Mayfield Rd with people is such an important part of life. We laugh and cry with our patients. They become our friends, our business partners, and even a source of personal fulfillment.
Read More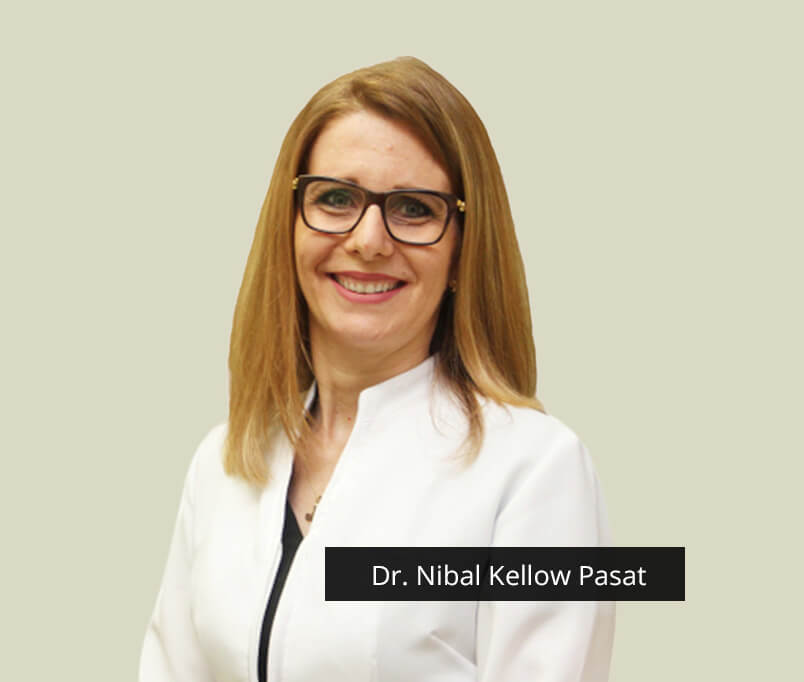 Book Your Dentist Appointment Now
We are open 6 days a week, Monday to Saturday
Being the most trustworthy dentist in Brampton holds me responsible for my patients' satisfaction. We do everything to make you comfortable and happy.
WHY CHOOSE MAYFIELD DENTAL

CARE, COMMITMENT AND PATIENT-CENTERED
From the front office to the exam room, our practice is made up of professional dentist Brampton near you who takes your oral health and your time, very seriously.

HONEST AND AFFORDABLE DENTAL CARE FOR YOU
At Mayfield Dental, our good dentists in Brampton are dedicated to providing the best treatment available for the most reasonable fees possible.

COMPREHENSIVE DENTAL CARE IN ONE LOCATION
At Mayfield Dental, we are qualified to handle all aspects of your family dental care, so you are always surrounded by people that you trust.

Now Accepting New Patients?
Give Us A Call To Schedule Your Dental Checkup Today.
OUR BRAMPTON DENTIST REVIEWS ON GOOGLE
At Mayfield Dental, you aren't just a patient. We take an interest in you and your oral health needs. Below are some of past patients reviews.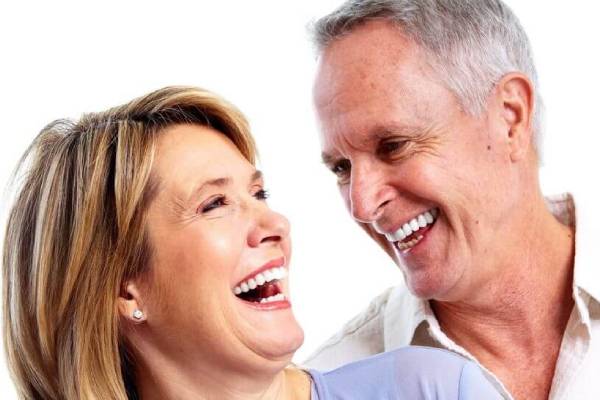 MayField Dental Patients Reviews
L David
Dr. Nibal Kellow Pasat is qualified in her respective fields, her staff is so friendly and they are capable of doing complete dental care for all ages. I was so pleased to know this location.


L David
Emma Zehra
Absolutely love this place! Everyone is super nice and very accommodating!


Emma Zehra
Kevin Schoch
My family have been going to Mayfield Dental almost since they opened. We have found over the years that they consistently provide a high quality of treatment. From the moment you arrive you are greeted with a smile from staff who care and really listen to your issues and concerns.
Last year we moved out of province but have not been able to find another dental service that comes even close to Mayfield.
Knowing we were back in town for a very brief visit I called and they were more than happy to give us an appointment.
WOW way and above what we ever expected. Any future treatment will be saved for when we are visiting again!!!


Kevin Schoch
kev j
Awesome staff and very professional and good for families


kev j
Hani Ishak
I've been going to Mayfield Dental for a couple of years now and I'm very pleased with all their services. Staff are friendly, courteous, timely and professional. Highly recommended!


Hani Ishak
Olivia Barnes
Needed an appointment day of to fix a broken permanent retainer, the receptionist was great and they squeezed me in, everyone I met was very professional and polite. Highly recommend this place, will be going back again!


Olivia Barnes
Barb H.
Honestly, this is the best dentist office ever! My family, extended family, friends and neighbours have all been going here for years and absolutely love Dr. Pasat and her staff! Highly recommend!


Barb H.
Lubna Raoof
My family and i have been coming here since day 1. All staff here are very professional and always have a smile on their face when they help you. Highly recommended!


Lubna Raoof
Luis Sharma
I love this dentist office, it has the best staff people who care and are extremely nice and patient with you, staff here remembers who you are and it feels great and welcoming.I have had to reschedule so many times due to to work and each and every time they were understanding and helping. I cannot recommend this dentist enough, thank you for your amazing customer service I will continue to go to this dentist for as long as I can.


Luis Sharma
Bart Iwasiuk
As the local orthodontist, I have had the pleasure of working with Dr. Pasat on a number of occasions when treating some of our mutual patients. She is not only a very skilled dentist but a wonderful human being passionate about her profession. Working with her and her team is always seamless, and a fantastic experience. I have nothing but the highest praise to offer this office!


Bart Iwasiuk
Alex Pasat
Great service that shows lots of profession and care. The staff really care for the patients and give off a positive feel. Mayfield Dental is the one dentist that I would highly recommend!


Alex Pasat
Miranda Rose
Amazing and lovely hygienists, and a very skilled and caring dentist. Would definitely recommend and send all my friends here !!


Miranda Rose
Milena menezes
Such and amazing team and staff. I couldn't be happier and I am one who dislikes going to the dentist due to my past experiences. Here at Mayfield Dental I have had nothing but great experiences. Everyone is is just so friendly and amazing Thank you!


Milena menezes
zina raoof
I have been coming here for several years, the staff here are the very professional and polite. Always expect service with a smile. Highly recommend


zina raoof
Rawa Isaac
Best dr and best staff ,nothing better than that.the service is amazing and the clinic is so organize and clean.


Rawa Isaac
Dina DaPonte
Me and my family have been coming here for several years, the staff are amazing, when you enter the office we feel like I am part of their family,they always great you with a smile, the atmosphere in this office is amazing, if you have a bad day at work I guarantee you will leave with a smile. Doctor Pasat is an amazing doctor. They always do their best to accommodate my schedule. The way they treat their customers is like we are part of their family. Thank you doctor Pasat and Staff for making me part of this family.
Highly recommend


Dina DaPonte
Teresa Boychuk
Mayfield dental has been my dentist for many years. I used to suffer extreme anxiety to visit the dentist, and this dental family has made my anxiety disappear!! They are absolutely caring, professional, clean, understanding – the list goes on. I moved away from the city a about seven years ago, however I still make the drive out to Brampton to go to this dental office. I truly don't think I could find the same service elsewhere. The entire team makes travelling for my appointment worth while.
Thank you so much Mayfield's dental team! You all have a 5 star from my family 🙂


Teresa Boychuk
Naheed zuberi-khokhar
Excellent staff. Always smiling . I have never had to wait for my appointment.
Dental experiences can we hard at any age. Our family of 8 has been seeing Dr. Pasat and her team for over 15 years .
Our age range is from early teems to early 80s.
Keep up the great work and Thank you.


Naheed zuberi-khokhar
MEET OUR FRIENDLY & PROFESSIONAL DENTAL TEAM