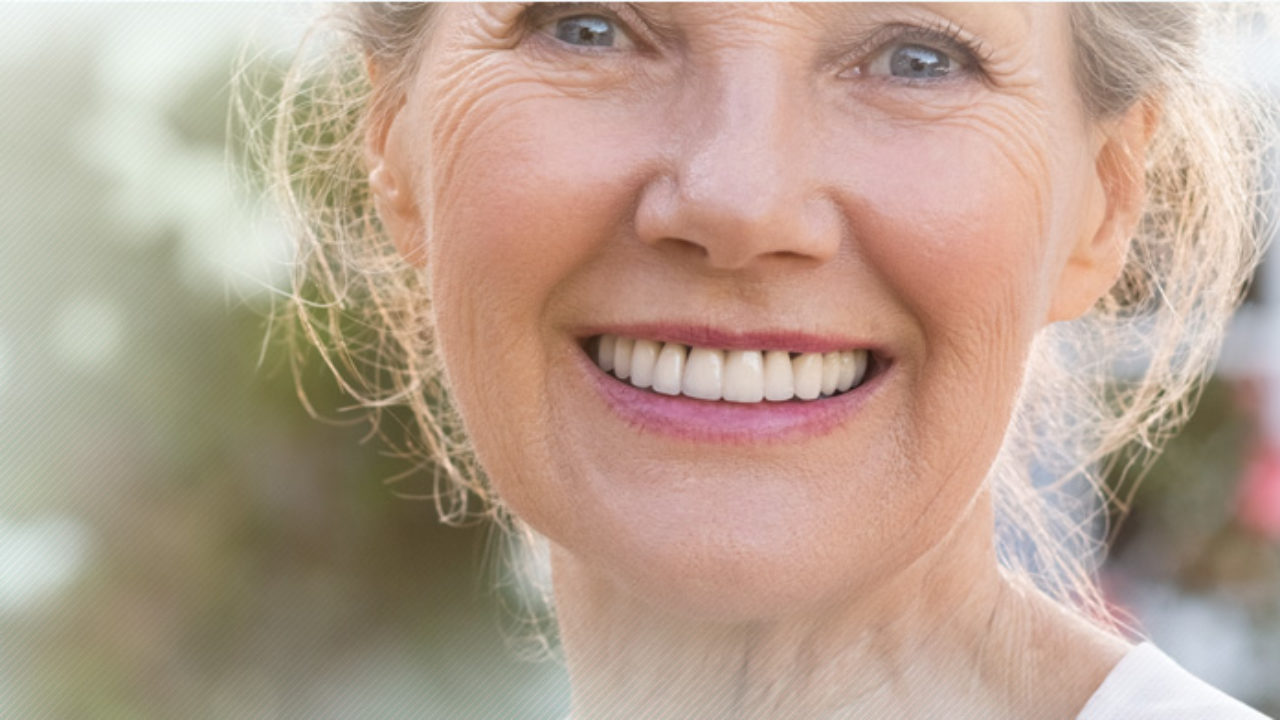 Dentures vs. Dental Implants – Which is Right and Best For Your Winning Smile In Brampton And Caledon Area?
If you need a replacement for one or more teeth, there are various cosmetic dentistry treatments in Brampton or Caledon area that you can choose from. These treatments include dental implants and dentures.
Several factors determine the decision for the right treatment. These include personal preference, price, and the condition of your jawbone and existing teeth.
Dental implants and dentures carry their own pros and cons. Therefore, as you consult a dentist in Brampton or Caledon, you must discuss the solutions in detail to understand which option is more viable for you. You can also ask the dentist if other alternatives like dental bridges and dental crowns are appropriate for you.
Implants and dentures have the same benefits.
They support facial muscles
make it easier for you to chew foods that are otherwise difficult to eat
reduce shyness as you now have a beautiful smile
increase self-esteem with an improved speech
While the purpose is similar, there are some distinct differences between both dental procedures. We share with you some of the advantages and disadvantages of each of the solutions so that you can make a much more informed decision.
Dental Implants
For this procedure, our emergency dentist at Mayfield needs enough bone to place screw-like implants into. These implants are then capped with dental crowns. According to a 2018 study, the procedure for dental implants has become exceedingly popular among adults between the age of 55 to 64 years.
The dentist first extracts any damaged root. After the root is removed, a hole is drilled into the jawbone. In certain cases, the root is removed previously to prepare you and your jaw for the procedure.
In the next step, a metal prosthetic root or post is implanted into the bone. On the top of the post, a crown is fitted. However, the crown is fitted only after the bone starts to develop around the post, fixing it in its place.
The post may require a few months to get ready for an abutment. The crown will be fitted into the abutment. Some dentists place the abutment when they implant the post.
The last step focuses on placing the crown. The crown is an artificial tooth, matching the surrounding teeth. It is fixed to the abutment.
Dentures
Dentures don't require any bone. They are prosthetic teeth fitted into your mouth to replace teeth that are broken or damaged beyond repair. These devices are removable.
A dentist can use dentures to replace all the teeth of a particular jaw or to replace the missing teeth. If you require dentures to replace a few teeth, they are known as partial dentures.
The dentist starts the procedure by taking an impression of the gums – lower, upper, or both, depending on your requirement. Using these impressions, dentures are made. The dentist also evaluates your bite and jaw alignment to ensure that the length of the dentures does not disturb your speech or eating.
Thereafter, a lab prepares an initial set of dentures and sends them to the dentist. When you visit Mayfield Dental for your scheduled appointment, the dentist places the dentures in your mouth to check if there is a need for any adjustments in terms of the length or alignment. After this, the final set of dentures are made.
The look of dentures is similar to that of natural teeth and gums. They are kept in place using a specific type of adhesive.
The Cost
The cost of dental implants is much more than the cost of dentures and other cosmetic dentistry solutions like bridges.
if you live in Brampton or Caledon area and need an affordable and friendly Denture or Dental Implants consultation, please contact our team at Mayfield Dental today to discuss cost. We have flexible appointment booking process and cater to your schedule including evening and Saturday hours.
The Maintenance
You need to maintain dental implants the same way you maintain natural teeth. This means following the same hygiene practices of brushing twice a day, flossing, and frequently visiting the dentist for checkups.
If you want a whiter smile, you must undergo teeth whitening or dental cleaning before you have dental implants placed. The dental crown can then be made in the same colour as your natural teeth.
In the case of dentures, you need greater maintenance. Firstly, you should avoid wearing them overnight. Secondly, you must keep them in water or a cleaning solution before sleeping.
Additionally, you must brush your dentures after eating. For brushing, you need to remove the dentures. You may also have to brush away the remains of adhesive from your gums.
Since your bite tends to change frequently, you will require the refitting of dentures. Conversely, dental implants are permanent, and you will require a replacement only if the original crowns break or crack.
The Complications
Although implants are a safe and effective solution for replacing missing teeth, they too can have certain complications. These include the chances of infection and mechanical problems. Mechanical problems refer to cracked crowns or loose posts. Sometimes, dental implants aren't successful. However, this is the case in only 5 to 10 per cent of patients.
The complications associated with dentures include the development of sores on the gums. Moreover, some patients complain that the dentures do not stay in place, making it difficult for them to chew or talk.
Factors Determining the Decision – Dental Implants or Dentures
Certain factors influence the decision between dental implants and dentures. These include:
Age: Dental implants last longer and are the more convenient treatment option for patients in their 60s or younger. Dentures are for older adults who don't want to go through time-consuming and invasive procedures.
Bone density: For implants, you need to have enough bone to support the posts.
Hygiene: Dentures require proper care, which is time-consuming. If you don't have the time, implants are a better solution for you.
Final Takeaways
Carefully choose between dental implants or dentures to replace your missing teeth. Have a thorough discussion with your dentist, understanding the pros and cons of each of these solutions.
While implants are costlier, they could last you for 20 or more years compared to dentures. Dentures may also require occasional adjustments and replacements through the years.