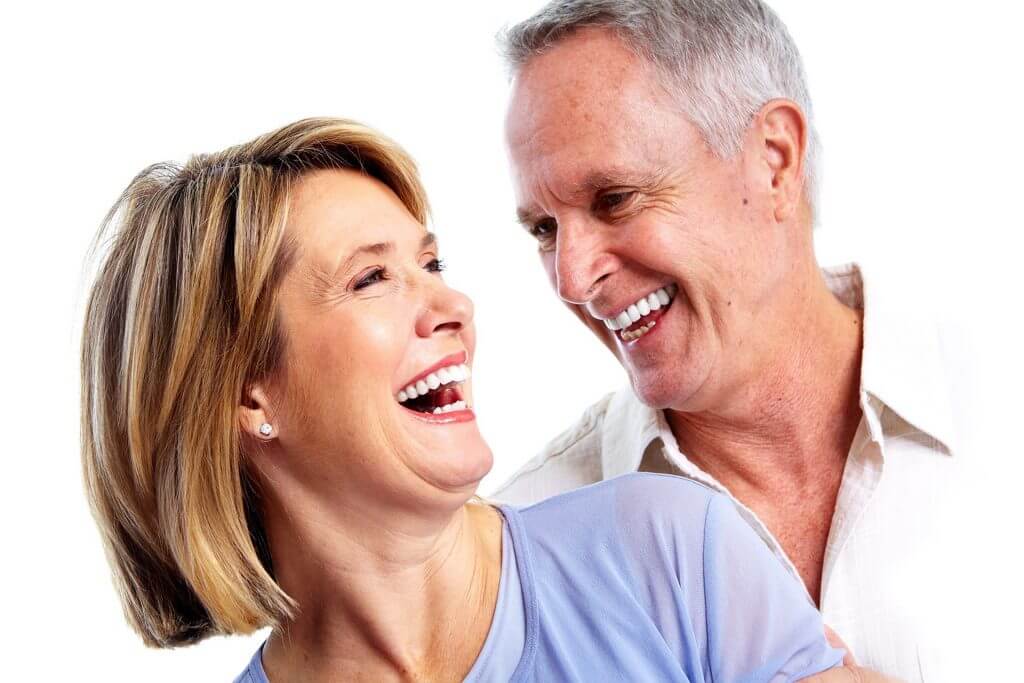 7 Different Types of Cosmetic Dentistry Procedures To Brightening Your Smile
A beautiful smile is priceless. It improves your personality and creates a positive impression on the people around you. Moreover, a clean and sparkling set of teeth makes you more confident and you are in a better position to attend an interview or a party. But how do you maintain that beautiful smile?
Most adults aren't immune to dental problems. They need to maintain a good homecare routine along with regular checkups and professional dental cleaning sessions at the dentist to continue enjoying a beautiful smile. For those who still face problems, there are cosmetic procedures, including orthodontics, teeth whitening, and bonding to restore the sparkling white smile we all love.
Cosmetic dentistry helps with everything you need to have a perfect smile – from whitening and closing spaces to shaping and replacing teeth. Professional dentist in Brampton and Caledon has a large variety of equipment and methods that they can use to improve the appearance of your smile.
Before you proceed with booking a cosmetic procedure, you need to obtain all the necessary information like the advantages and risks associated with the process. You must also be aware of what you should expect, the costs, and the level of experience the dentist must have to perform the procedure. Lastly, you must understand whether any particular care routine is required to maintain the results of the procedure.
So, to help you make an informed decision, shared below is some information about the 7 different types of cosmetic dentistry procedures:
Teeth Whitening
Teeth tend to become discolored or stained with time. This could result from smoking, consuming stain leaving foods and beverages like tea and coffee or certain medications. In the process of teeth whitening, a dentist uses a bleaching agent. There are two ways in which this can be done. The first is the in-office treatment, where you have sessions at the clinic while the second is at-home teeth whitening, for which the dentist gives you a system that you can use on your own.
Certain patients feel that whitening at home is more convenient. The dentist prepares a mouthpiece tray as per the patient's jaw, which sends in the required amount of whitening solution to your teeth. Whitening at home can take longer – about two to four weeks – based on the degree of peroxide the dentist uses. On the contrary, in-office whitening can be completed in one to two-hour visits.
Bonding
Bonding is the right cosmetic procedure if you have more space between your teeth or if they are stained, cracked, broken, or chipped. Dentists take one office visit to complete the procedure. They apply an etching solution along with tooth-colored materials, at times composite resins – onto the surface of the tooth where treatment is needed.
In certain cases, dentists can use bonding materials to fill small cavities or to protect the exposed root of a tooth. Even though the results of bonding are long-lasting, in comparison to other types of cosmetic procedures, this has higher chances of becoming stained or worn down.
Veneers
Veneers are custom shells used to cover the front sides of the teeth. They are made using composite material or porcelain. The purpose of a cosmetic veneer procedure is for the treatment of dental conditions like discolored teeth, a crooked tooth, chipped teeth, or for fixing the spaces between teeth.
In comparison to bonding, veneers stay for longer and give a better appearance. If you want a beautiful smile but don't know whether veneers are the right procedure for you, here's what it is right for:
Teeth with spaces or gaps
Teeth that are worn or chipped
Permanently stained teeth
Poorly shaped teeth
Slightly crooked teeth
Crowns
Dental crowns cover a tooth completely. They are also known as caps and help to restore the usual shape and look of a tooth. A crown is a right treatment for patients with:
Discolored or misshapen teeth
A weak tooth
A worn or broken tooth
A tooth with a large filling
A dental implant that needs to be covered
A dental bridge that needs to be fixed in place
Dentists can use crowns made out of ceramic materials, resin, metal, or porcelain fused to metal. Since crowns are expensive, the treatment is generally suggested only when the other cosmetic dentistry procedures do not suffice and will not deliver an appreciable result.
Implants
Used to replace missing teeth, dental implants are metal devices. They serve as the tooth root and can support artificial teeth like denture, bridge, or crown. Dentists surgically place this device, made out of titanium, into the jawbone where a tooth is missing.
Implants also work as an alternative to bridges. They have three parts – titanium metal, abutment, and the crown.
Braces
Braces are for people of all age groups. However, mostly the cosmetic procedure is performed by kids' dentists to enhance the look of crowded or crooked teeth. Braces help to correct jaw joint disorders and jaw positioning. Moreover, they help to improve an irregular bite.
Today, braces are replaced with Invisalign. These serve as an alternative to metal braces. They are transparent with clear tray aligners and are the right treatment to straighten teeth. You can ask your children's dentist for more information about the same.
Bridges
Like other cosmetic procedures, dental bridges are artificial teeth to replace missing teeth. They are also known as fixed partial dentures. Bridges can be made with porcelain, alloys, gold, or a combination of any of these materials.
Dentists attach bridges onto the neighboring teeth after preparing them for crowns. You need to visit a dentist to remove a fixed bridge. The foundation needs to be strong for the success of your dental bridge. Make sure you follow proper oral hygiene to maintain healthy teeth and not damage your dental bridge.
Final Thoughts
Book a free consultation with a cosmetic dentist at Mayfield Dental in Brampton to understand which procedure is right for you. You can book online or you can reach us at 905.840.0225. For all emergency dentist walk-in in Brampton, we are located at 3068 Mayfield Rd. Unit #6 Brampton, ON, L6Z 0E3. You can also find us on Google Maps here: https://g.page/mayfield-dental