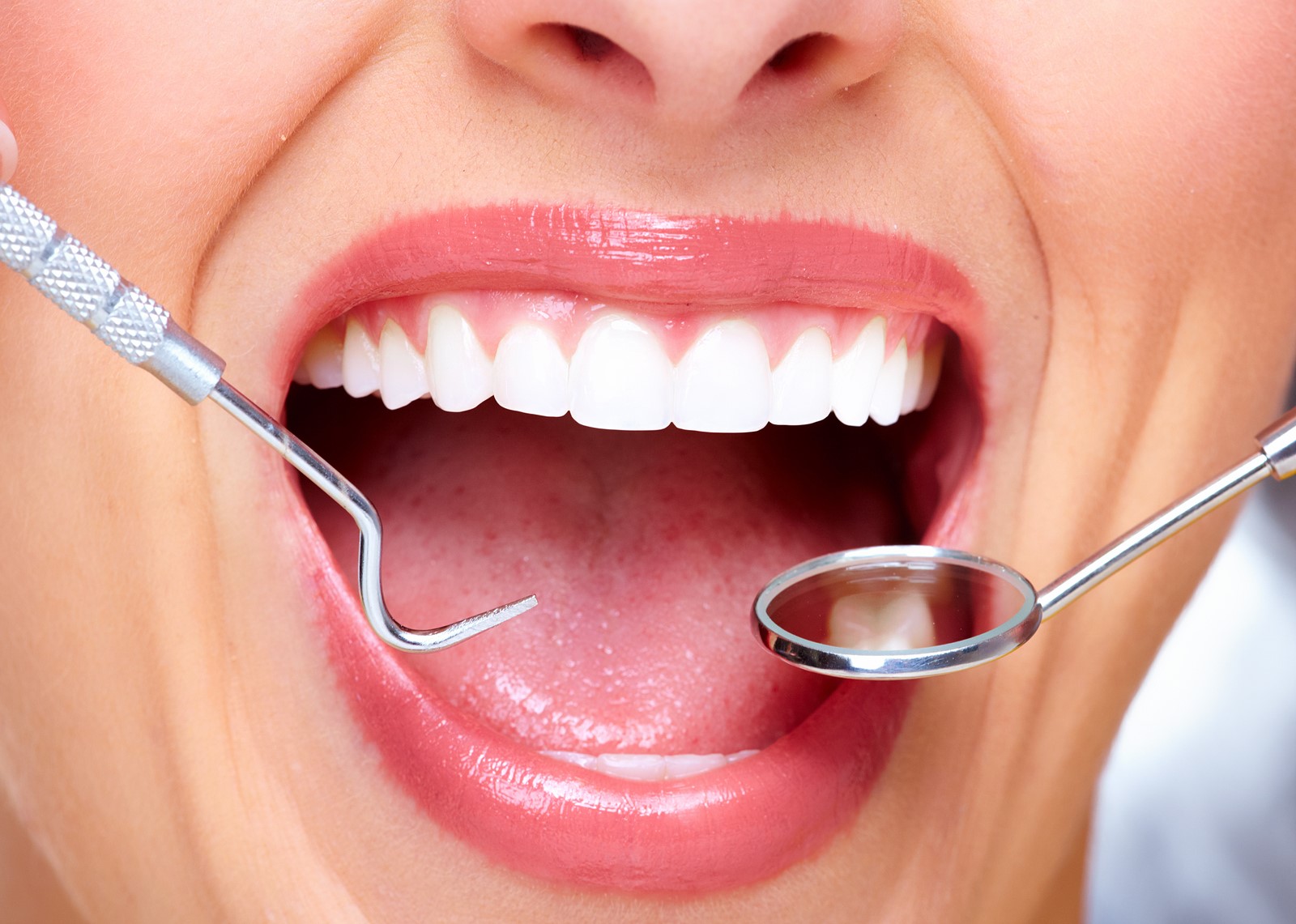 Affordable Cosmetic Dentistry In Brampton: Dental Fillings for a Clean And Beautiful Smile At Mayfield Dental Clinic
A majority of adults in Canada already have a dental filling or will require it in the future. If you're planning to go for the cosmetic dentistry procedure in Brampton area you must know the types available and the best filling options.
In the world of cosmetic dentistry a dental filling is one of the most common procedures. Each year, specialists prepare for thousands of these basic repair sessions. They don't take very long, and experts at Mayfield Dental can help you complete this procedure with precision.
Although dental fillings are common, a dentist will always advise you to take measures to avoid its need altogether. It is similar to teeth whitening, where a dentist will suggest you take precautions and avoid the treatment for as long as it is possible.
A tooth requires a dental filling when it develops a hole because of plaque and subsequent decay. If you follow a good oral hygiene routine from childhood, there are chances that you will not require fillings. Nonetheless, food habits also lead to tooth damage. Most of the food you eat is sugar-filled, making it tougher for the teeth to heal and regenerate.
When you notice any kind of trouble with your teeth, we recommend you consult a dentist in your local area in Brampton. A hole below or inside a tooth indicates that you are developing a cavity and require fillings. In case of sever decay, dental crowns are a better solution to the problem.
In Brampton, patients who regularly attend appointments and check-ups don't need to worry much. The specialist will know of early signs and will help you avoid the trouble much earlier. If your children's' dentist decides that your child requires a filling, they will let you know when the procedure can be undertaken and what preparations are required before the treatment.
Fortunately, dental fillings don't suggest infection. In most cases, the dentist will simply fill a cavity and let you go home. The problem of a dental cavity is minor and most likely will not cause any problems in the future. However, you must remember to replace fillings every 7 to 12 years. Just like dental bridges, they require care and maintenance as they can break down over time.
Dental Filling Procedure
When a dentist creates a dental filling, he or she follows two main steps. In the first step, the dentist gets rid of all the decaying and dead material from the broken tooth. It is important to remove all of this enamel to insert and secure the replacement filling. The dentist administers an anaesthetic before starting the procedure to ensure that the patient doesn't feel any part of the procedure.
There shouldn't be any pain in the dental filling except the sensation of the drill. With the help of the drill, the dentist removes unwanted portions of the decaying tooth. Then, the tooth is prepared for the filling after cleaning the cavity. Debris and bacteria must be cleaned out of the tooth before starting the procedure.
The dentist can suggest a dental liner in case the tooth has extensively decayed, and the root is close to the surface. This liner is made using composite resin or glass ionomer. The purpose of the liner is to protect the nerve and ensure it is not exposed. Next, the dentist begins to insert the filling on top, after which cleaning and polishing of the entire tooth begin. If you opt for tooth-colored fillings, different layers are hardened using a special tool.
Types of Materials for Dental Fillings
With the development and evolution of the dental industry, new types of filling are emerging. Today, patients have a wide range of options. Some of these options are more popular than others. Some others are rarer and more expensive. An adult or kids' dentist in Brampton and Caledon will offer fillings made of porcelain, glass ionomer, composite resin, silver amalgam, or gold.
Dental fillings are also made using special glass particles. However, very few patients opt for the same. It is not readily available at clinics and surgeries. An emergency dentist will look into the following factors to decide which type of filling is suitable for you:
Your budget
The extent of damage to your teeth
Your body's reaction to certain materials
And the option with best long-term advantages
Let us now take a look at the different materials for dental fillings:
Ceramic and Glass
Ceramic fillings are made using porcelain. The material is highly stain-resistant, which means that it will retain its colour for a longer period than composite resin alternatives. Moreover, ceramic fillings are more abrasive and will last for approximately 15 to 17 years. On the flip side, they are costlier.
Glass ionomer fillings have acrylic and a particular type of glass compound. Their use is more popular for the repair of cavities below the gum line and dental problems of children. Glass ionomer fillings produce fluoride which supports in strengthening teeth. However, the material is less resistant to wear and tear and will mostly last for five years or so.
Gold Cast Fillings
Generally, a regular gold cast filling lasts for about 10 to 15 years. With extra care, there is a chance that the filling will last longer. The material is strong and durable and does not corrode. A gold filling can handle the pressure of several years of chewing, but it has an appearance that not everyone will like.
Gold is not the right choice for those who don't want their filling to be noticed. Besides, it is more expensive than silver amalgam products. Gold fillings were extremely popular twenty or thirty years ago, but with more viable and relatively cheaper options now available, it is less common.
Silver Amalgam
With proper care, the life of a silver amalgam filling is as long as gold filling and maybe slightly longer than the tooth coloured alternative. Just like gold fillings, it is suited for prolonged chewing and provides the same amount of strength. Even though silver amalgam fillings don't match the natural shade of your teeth, they cost much lower and are the perfect choice for patients on a budget.
Tooth Coloured Composites
Tooth coloured composite fillings are a good choice since they provide a more natural look. They are only visible when they are viewed up close. Additionally, tooth coloured composites bond to the natural tooth structure. As a result, there is an increased level of strength and support.
Tooth coloured composite fillings are also suitable to repair broken, ground down, and chipped teeth. Conversely, if you opt for these, you will have to spend more time with the dentist as the procedure has a longer preparation, fitting, and completion time. These fillings typically last for five years.
Conclusion
Dental Filing usually lasts for many years before you require a new treatment. Get a free consultation today. At Mayfield Dental Clinic, we have options to help you. You can book free consultation online or you can reach us at 905.840.0225. For all emergency dentist walk-in in Brampton, we are located at 3068 Mayfield Rd. Unit #6 Brampton, ON, L6Z 0E3. You can also find us on Google Maps here: https://g.page/mayfield-dental